reishka posting in

creativity
X-posted to my journal.
I've been making a baby quilt for one of my old high-school era friends. She's about to exit the army and she's pregnant, and since I don't live near her I thought that this would be something nice that I could do for her. Photos after the jump!
This is Mr. Owl. He has light blue eyes that get washed out in every other photo I took... so get your fill of those baby blues, because they don't photograph well. (And yes, Mr. Owl has a 'raggedy' feel around his edges... owls have feathers, and that was my attempt at recreating that 'feel' without actually putting feathers on the quilt...)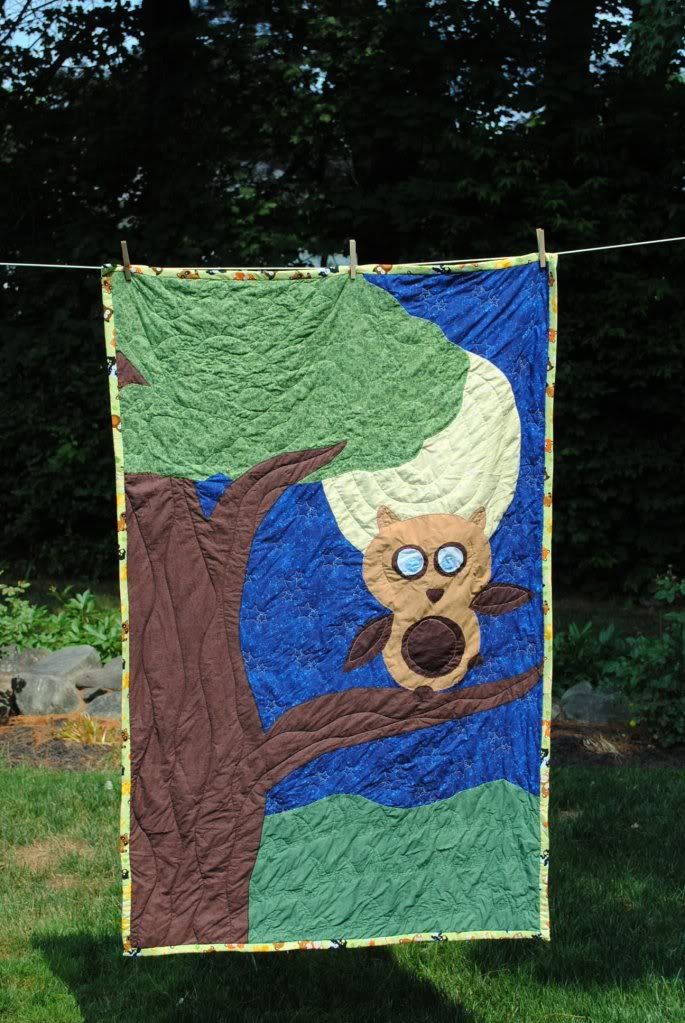 Some detail work: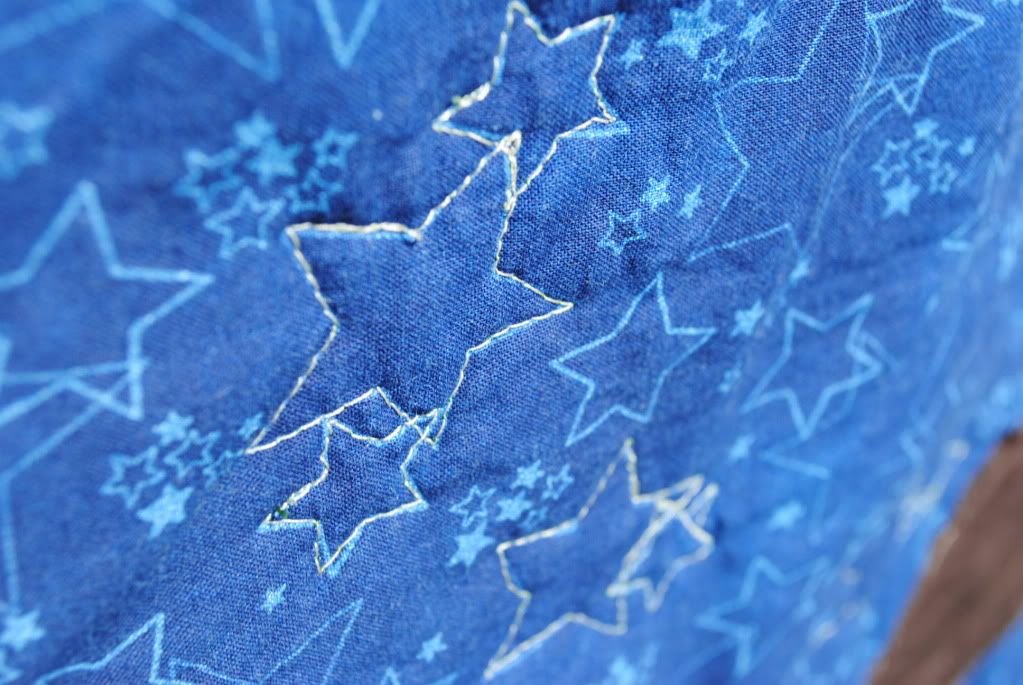 The pattern on the back: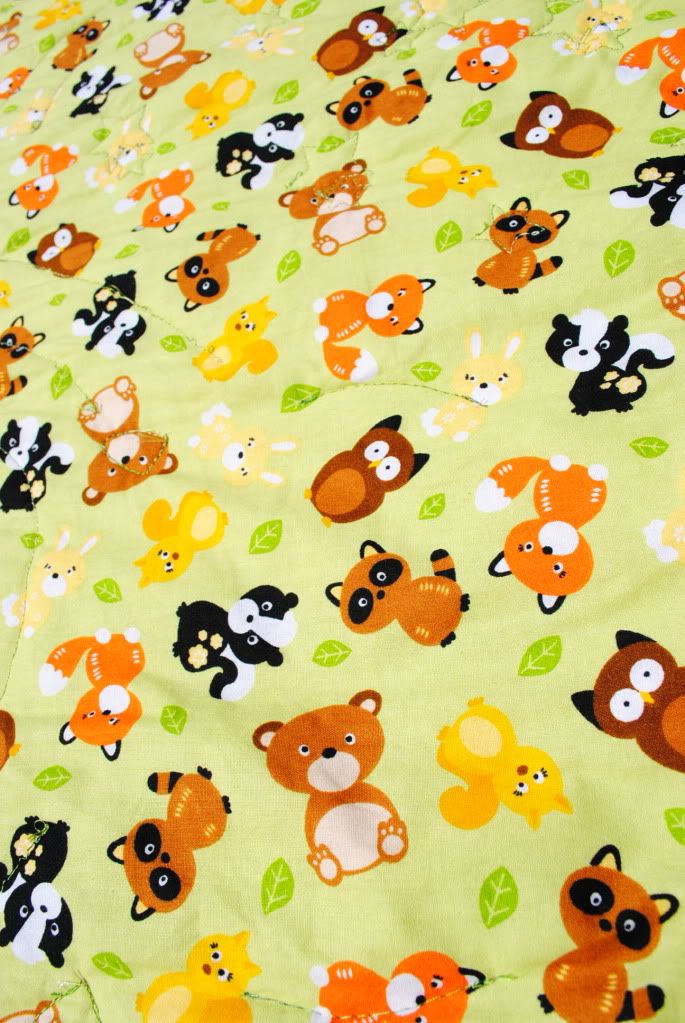 And all wrapped up, ready to go! With a note to mommy & daddy: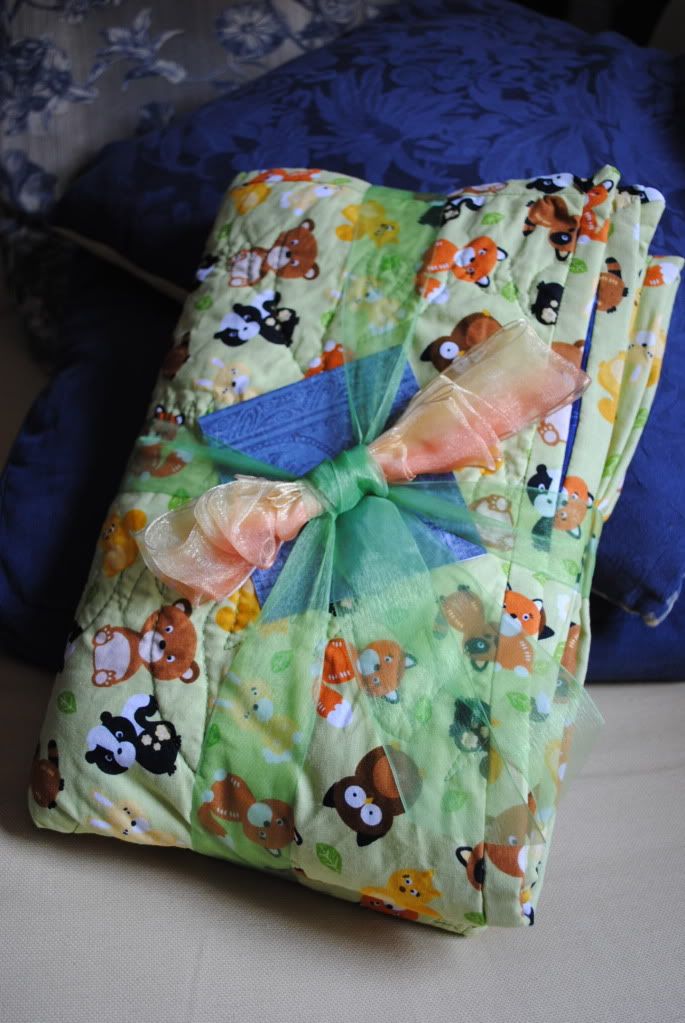 This kind of quilting is hard for me. I'm much better at geometric/traditional quilt blocks. This applique is much more organic and free-form, and I'm not very good at it. I don't feel like I have the creative talent for this type of art... but I do have to admit, for a first attempt I'm happy with how it turned out!
And now.. a preview of my next quilt, for my mother!